Beginning swimming as a baby and lessons at the age of 1, Alicia has been destined for the pool from the very start.
At just eleven years old, Alicia competed in the 2015 School Sport Australia Pacific School Games, achieving five PBs, four Queensland records and three bronze medals.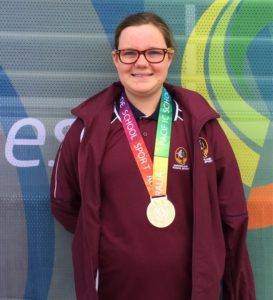 Holding these records in her age group for 50 metre events and now at twelve years of age, Alicia has a plan to progress to 100 metre events over 2016 with the help of her coach, Humberto.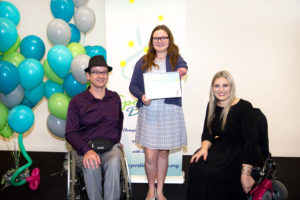 Born with a blood clot in her arm and having an amputation at just three weeks old, Alicia has grown into a determined young lady with the dream of competing at the 2020 Paralympics in Tokyo when she will be just 16. Training five to six days per week, whilst attending school, playing tennis and playing trumpet in the school band, Alicia is one busy yet determined athlete.