After being asked by the Australian Paralympic Committee to attend a talent camp in Perisher, Simon showed great
potential in para-snowboarding. Already excelling in athletics, he was selected to compete in the 2015/2016
IPC Para-Snowboard World Cup.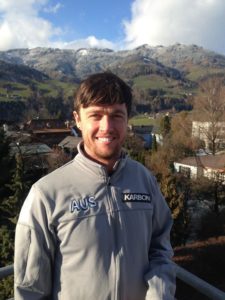 The twenty-nine-year-old has previously represented Australia in athletics in the 2010 Commonwealth Games, 2011 and 2013 IPC Athletics World Championships and 2012 Paralympic Games.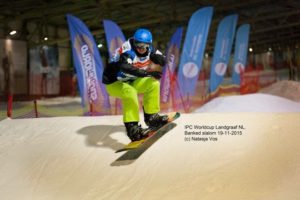 Due to difficulties at birth and the development of Erbs Palsy, Simon lives by his favourite motto, 'you've got to be in it to win it'. Simon's sporting dream is to become both a Summer and Winer Paralympian, and to win medals at both the 2016/2017 IPC Para-Snowboard World Championships and the 2018 Winter Paralympic Games.