Having an outstanding 2014 and 2015 in paracanoe, Susan, qualified for the 2016 Paralympics in Rio finishing third place in the women's KL2 200 metre. Having previously competed in Para Equestrian, Susan found joy in racing after meeting and being encouraged by Olympic kayaker, Amanda Rankin, in 2012 and she hasn't looked back.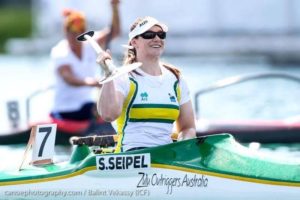 Born with Arthrogryposis Multiplex, a condition that fusions joints and absent muscle formation, Susan has a passion for animals and enjoys working with charities such as the RSPCA Wildlife Hospital and McIntyre Riding for the Disabled Centre.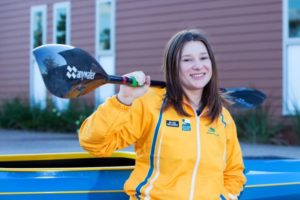 Head coach of the Australian Paracanoe program, Andrea, believes that the paracanoe champion is a potential medallist at the 2016 Paralympics.