Wanting a team sport that did not involve running or jumping, Ashley found wheelchair basketball. At nearly 16, Ashley has achieved third place in B grade for the 2015 Suncoast Spinners Tournament and 2015 Classics Tournament.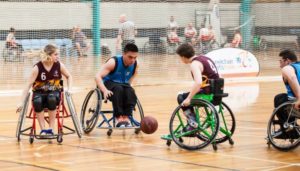 Having the cartilage in her knees not forming properly, Ashley has had meniscal tears in her knees and hypermobility syndrome in the past few years. Not letting anything stopping her, Ashley's goals are to be on the Gliders team and represent Australia in the Paralympics.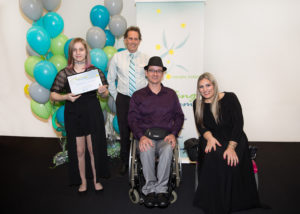 Ashley's favourite quote by Rikki Rogers is "strength doesn't come from what you can do, it comes from overcoming the things you once thought you couldn't".