Sporting Dreams grant applications for 2022 are now open and will close on Friday, November 25.
Queensland athletes, both established or wanting to get started in a particular sport, are invited to apply.
Grants of $500 can be used for any sport-related expenses including competition entry fees, travel to competitions for the athlete and/or support worker, uniform, club membership etc.
Grants are open to Queensland athletes with physical disabilities or vision impairment. Grants are awarded once each year at the conclusion of the application period.
There is no age limit, however applications must be made on the official Sporting Dreams Grant Application Form which is available via the link or by contacting info@sportingdreams.org.au.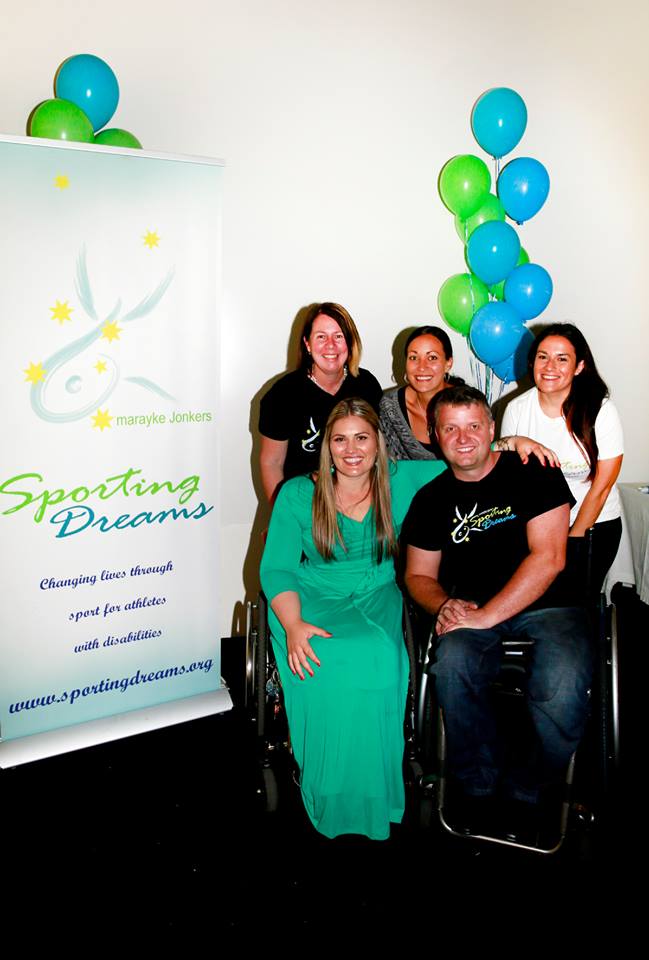 Winners
Athletes will be notified whether or not their application has been successful via email and/or post.
Grants will be presented at the annual awards ceremony to be held depending on when the majority of athletes are able to attend.